Get Ready To Pay More For Your Uber Trips & Uber Eats Orders
Uber has announced plans to add a temporary surcharge on fares and deliveries in the U.S. and Canada due to surging gas prices. Gasoline prices have been on the rise across North America, mirroring the steep increase in crude prices following the Russian invasion of Ukraine. The conflict is not only taking a massive human toll. It is also affecting global businesses and increasing crude prices to stratospheric levels.

The war in Ukraine is also proving to be a litmus test for social media companies, who are limiting Russian state media and other Russian government agencies from spreading propaganda or monetizing their content. Platforms like Twitter, Facebook and YouTube have often come under fire for not doing enough to stop fake news and misinformation on their platforms, so their proactive stance during the conflict is proving to be somewhat of a welcome change.

Related: How To Add Extra Stops On Uber

In a blog post this week, Uber announced that beginning March 16, its customers will be charged an additional $0.45 or $0.55 on each Uber trip and either $0.35 or $0.45 on each Uber Eats delivery as part of a temporary fuel surcharge. The company also said that the amount would depend on the customers' location, and 100 percent of it will go directly to the drivers and delivery partners. The policy will remain in place for the next 60 days, after which the company will reassess the situation and decide on its next course of action. The new plan, it believes, will help drivers and couriers compensate for high fuel costs without putting too much of a burden on paying customers.
Uber Encouraging Drivers To Switch To EVs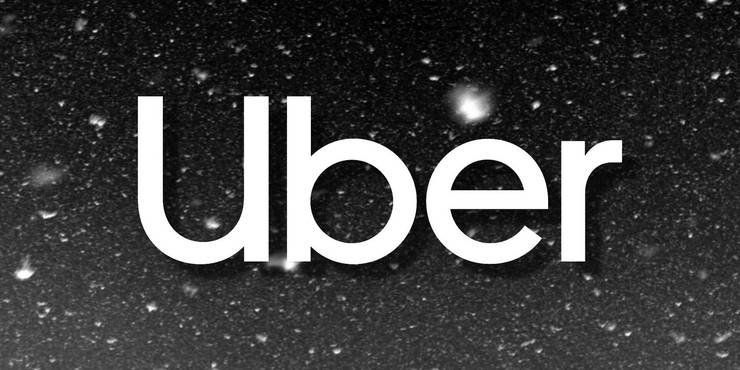 Uber also added that it is using the high gas prices to convince more drivers to switch to electric vehicles. That should not only free them from worrying about increasing fuel costs it will also lower emissions as part of the company's goal of becoming a fully zero-emission platform by 2040. As part of the plan, Uber has been offering electric vehicle drivers $1 more per trip as an incentive for switching to greener technology. It has also struck a deal with automotive rental company Hertz to offer Tesla vehicles as rental options for its drivers.
With crude oil prices galloping towards record highs amidst the war in Ukraine, average gas prices across the U.S. have been on a steep rise. According to AAA data, the average gas price in the country is galloping towards the $5 mark, while the average in California has reached a nationwide high of $5.73. While Uber's decision to levy a surcharge should help drivers and couriers, people will be hoping that the U.S. and its allies will be able to increase crude production and stabilize the prices sooner rather than later.