A U.S.-based consumer advocacy group has given extremely low scores to Apple's MacBooks and iPhones, designating them the most difficult gadgets to repair. Apple has been opposed to the idea of third-party repairs and has often faced criticism from right-to-repair advocates over its approach to exterior repairs. The company is known for going out of its way to make third-party repairs difficult. However, it has recently announced its Self Service Repair program to let users fix their iPhones using parts purchased from Apple's online store.

Apart from using proprietary screws instead of standard fitments to discourage self-repair, Apple has also been accused of obstructing the supply of spare parts to third-party repair shops. In fact, a leaked training video late last year showed how Apple actively discourages third-party repairs in yet another incident that infuriated right-to-repair activists. Apple's co-founder Steve Wozniak has also spoken out against the company's anti-repair stance, saying that the company needs to do the right thing and let people repair their own computers like the old days.

In a report published this week, U.S. consumer advocacy group PIRG has given iPhones an 'F' on repairability, while MacBooks also got a not-too-impressive 'D' on the same repairability index. The report is primarily based on self-reported scores mandated by the French government. As explained by the report, manufacturers selling electronics in France are required to publish a repair score, from 0 to 10, with their products since Jan. 2021. The overall score is a combination of individual scores in various sub-categories, including documentation, disassembly, access and tools, parts availability, pricing, etc.
Microsoft And Google Also Get Low Grades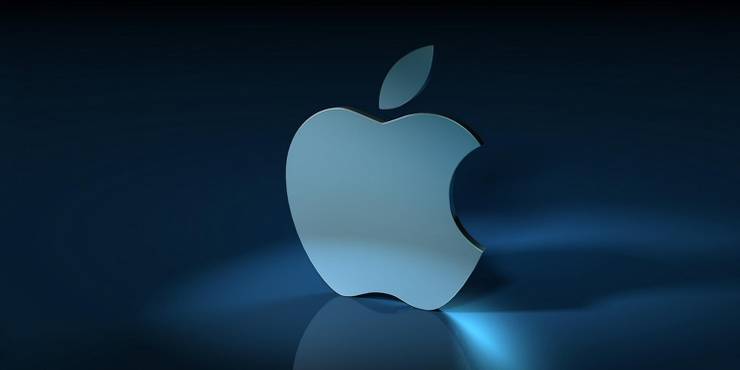 Alongside the French repairability index, the report also considered the ability to access the required parts and the companies' record of lobbying against Right to Repair directly or indirectly through organizations that oppose the movement. U.S. PIRG also says that it worked with well-known right-to-repair advocate iFixit to develop the grades. According to the report, the organization looked at 187 devices from ten prominent manufacturers to calculate the cumulative scores.
Interestingly, nobody got an 'A' in either the smartphone or laptop category, although many companies managed to secure a 'B' in the latter. In the smartphone category, Apple came in dead last, while Google's Pixel devices did slightly better with a 'D.' Samsung got a 'C,' while Motorola scored the highest, with a 'B.' In the laptop category, Apple and Microsoft both got a 'D,' while HP got a 'C' for its laptop repairability. Dell, Asus, Lenovo and Acer all got a 'B,' although Dell and Asus managed to get the highest scores with 7.81 and 7.61, respectively.